Robinson College Newsletter - August 2022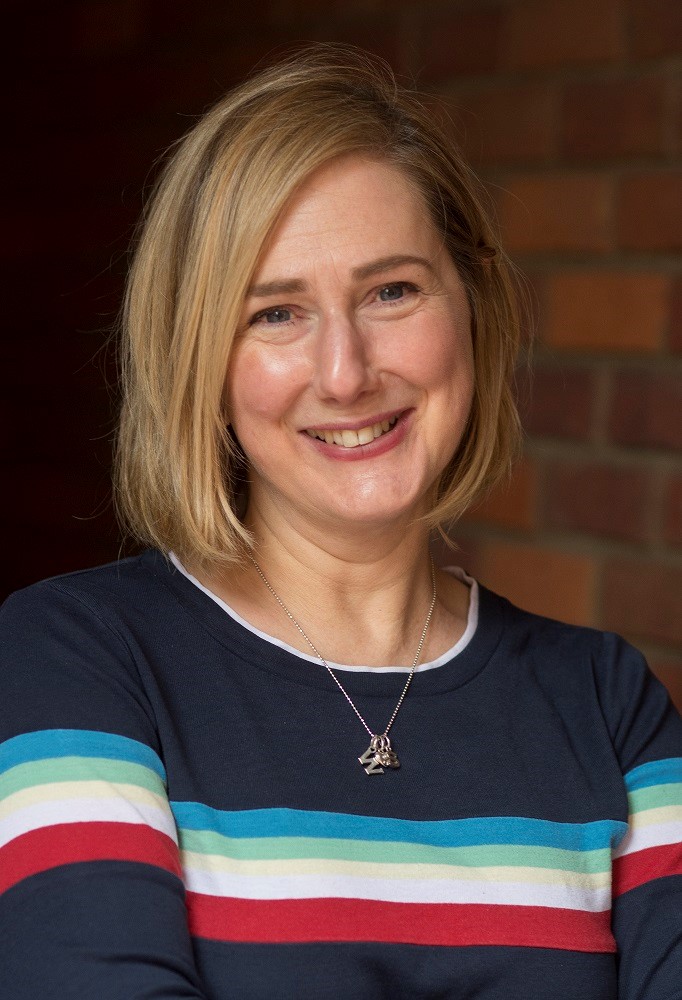 Our Undergraduates may have largely gone home but Robinson is anything but quiet. If you've visited us over the past two weeks you'll have been surprised to find Long Court shrouded in scaffolding as the planned work to combat the ingress of water into our nearly 50-year-old concrete building gets underway. All of Long Court's brick pavement has been lifted and re-laid, offices and student hostels have been refurbished, and preparations for a new student laundry are in hand. For those of us still here, it's been a constant show. 
The academic heart of the College beats on nonetheless and it's a pleasure to bring you news of David Woodman and Amy Erickson's recent research successes, and the recognition of Elaine Freer's contribution to the Law. Elsewhere we remember the work of distinguished scholars who are no longer with us, and as we felt his loss it was a pleasure to remember Professor Hinnells at the first of his annual Lecture series, and likewise, we will anticipate the publication of Professor Burnyeat's papers next month as we celebrate his life. 
The exhibition of that most creative of partnerships between John Piper and Patrick Reyntiens brings us neatly back to our fabulous buildings, and I urge you to see it if you can. Robinson's stained glass was the last of their major works together, and the exhibition provides the perfect excuse to come and see us and be amongst the first to walk on Long Court's new red brick pavement. I look forward to seeing you there.
With very best wishes,
Sarah Westwood 
Fellow Development Director
College News
Remembering Myles Burnyeat (1 January 1939 - 20 September 2019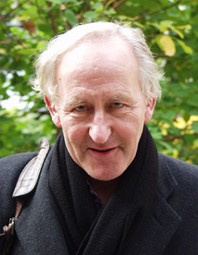 Professor Myles Burnyeat CBE, FBA, Fellow of Robinson College from 1978 to 1996 and Honorary Fellow from 2006 inspired a love of ancient Greek philosophy in students at Robinson and beyond from 1964 onwards. 
Robinson will celebrate Professor Burnyeat's life and his work with a memorial event at 4 pm on 11 September, at the Crausaz Wordsworth Building on Adams Road. Robinson alumni and friends wishing to join the celebrations should email the Development Office. 
On the following two days (September 12-13) after the memorial event at Robinson, the Southern Association for Ancient Philosophy will meet in Cambridge. In lieu of the celebrations that had to be cancelled in 2020, most of the papers will focus on Myles Burnyeat' s work and will include a book launch of his posthumously published papers. If you wish to attend the meeting, please follow this link for more information and to register.
Congratulations to Dr Elaine Freer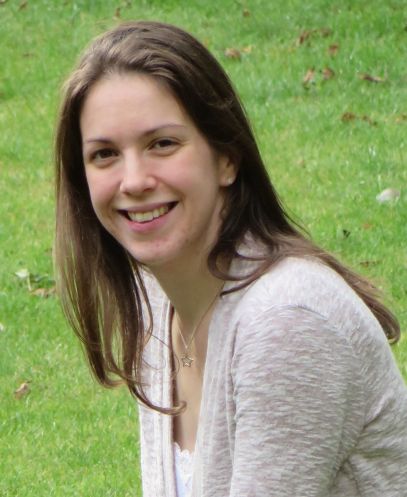 We are delighted to announce that, following a competition, Dr Elaine Freer, a Fellow of Robinson College, has been appointed by the Lord Chancellor to be a non-judicial member of the Sentencing Council for England and Wales. The Council, which is chaired by Lord Justice Holroyd and is at arm's length from the government, promotes consistency and transparency in sentencing. You can read the announcement here.
Patrick Reyntiens and John Piper - the masters of stained glass - exhibition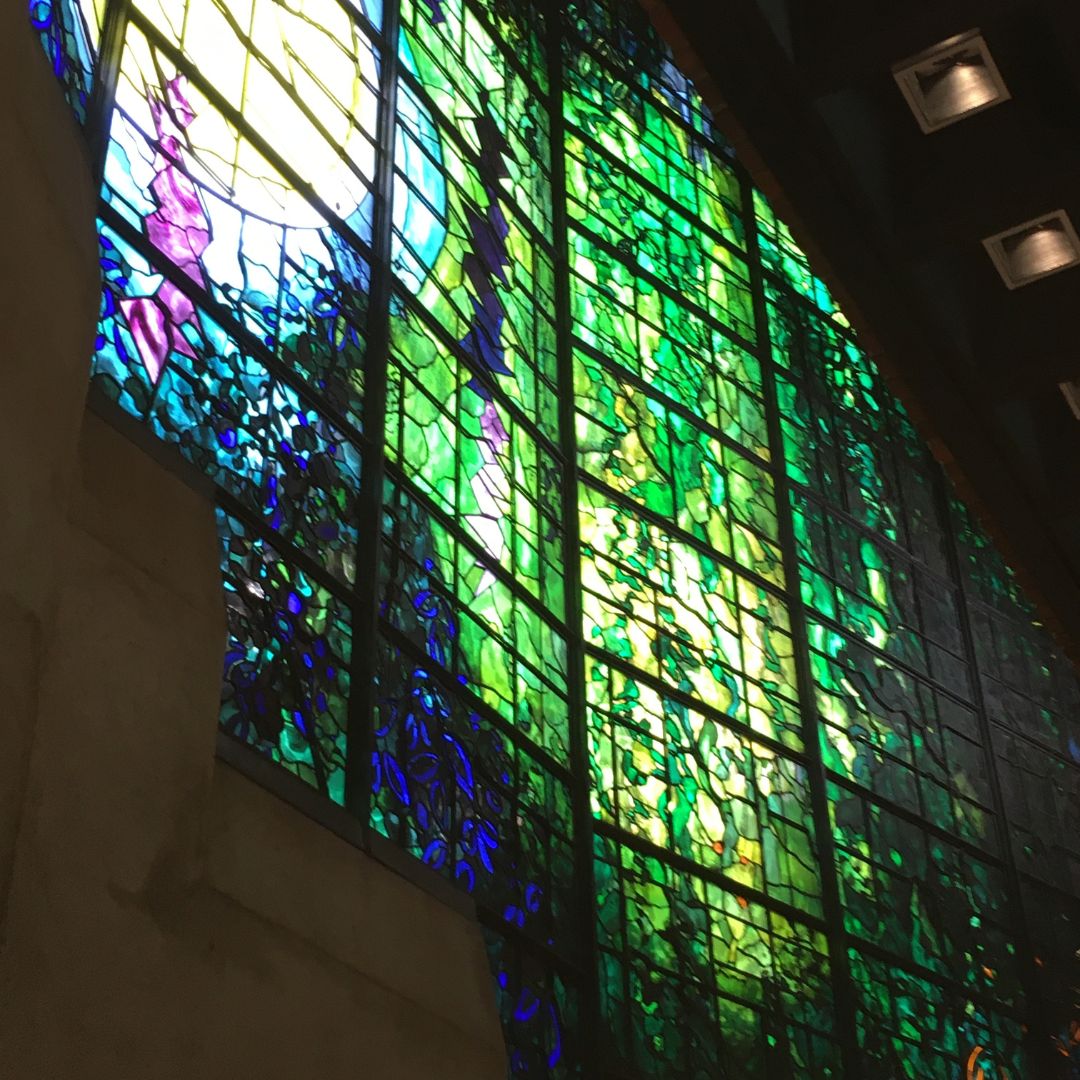 Three years in the making and delayed by the Covid-19 epidemic, 'Patrick Reyntiens and John Piper: Interconnections between artist, archive and book' exhibition opens on Friday 16 September at Robinson College Library. The exhibition explores the working relationship between Piper and Reyntiens and looks at the potential of archives and their role in preserving artists' lives. Ms Judith Brown, the College Librarian, developed the original concept for this exhibition, with the ambition to retell the story of the College's stained glass with a fair and complete narrative.
Visit the exhibition and experience the story of Patrick Reyntiens and John Piper through the archival material preserved at Robinson and see for yourself the genius of their cooperation in the College Chapel stained glass. Please follow this link to book your tickets.  
Part of Open Cambridge 2022 , the exhibition is open until Saturday, 17 September.
Dr David Woodman tells the story of King Aethelstan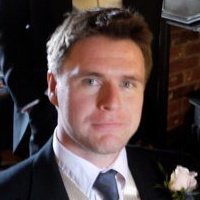 Dr David Woodman, Fellow, Senior Tutor and Director of Studies in History and Anglo-Saxon, Norse and Celtic has recently published a co-edited volume about eleventh-and twelfth-century historiography from Worcester entitled Constructing History across the Norman Conquest Worcester, c.1050--c.1150 with Boydell & Brewer here.
Dr Woodman has also just agreed a book deal with Princeton University Press to write a biography of King Æthelstan, the grandson of Alfred the Great, called The First King of England. The book will trace the course of his life, from a marginalised youth brought up away from the centre of political power in Wessex, to his acceptance as the first king of England. In doing so it will examine a rich and varied body of primary sources which reveal a king who was uniquely ambitious in political terms.
Dr Amy Erickson reveals the lives of wealthy businesswomen in eighteenth-century London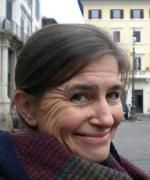 Dr Amy Erickson, Fellow and Lecturer in British Economic and Social History, has published an article in the journal Business History called 'Wealthy businesswomen, marriage, and succession in eighteenth-century London.' In this article, she explores the lives, the entrepreneurship skills and the achievements of some of the women pioneers in the City. The article is available online here. Back in 2019 Dr Erickson curated the exhibition 'City Women in the 18th Century' and you can read about it here.
The Professor John Hinnells Memorial Lecture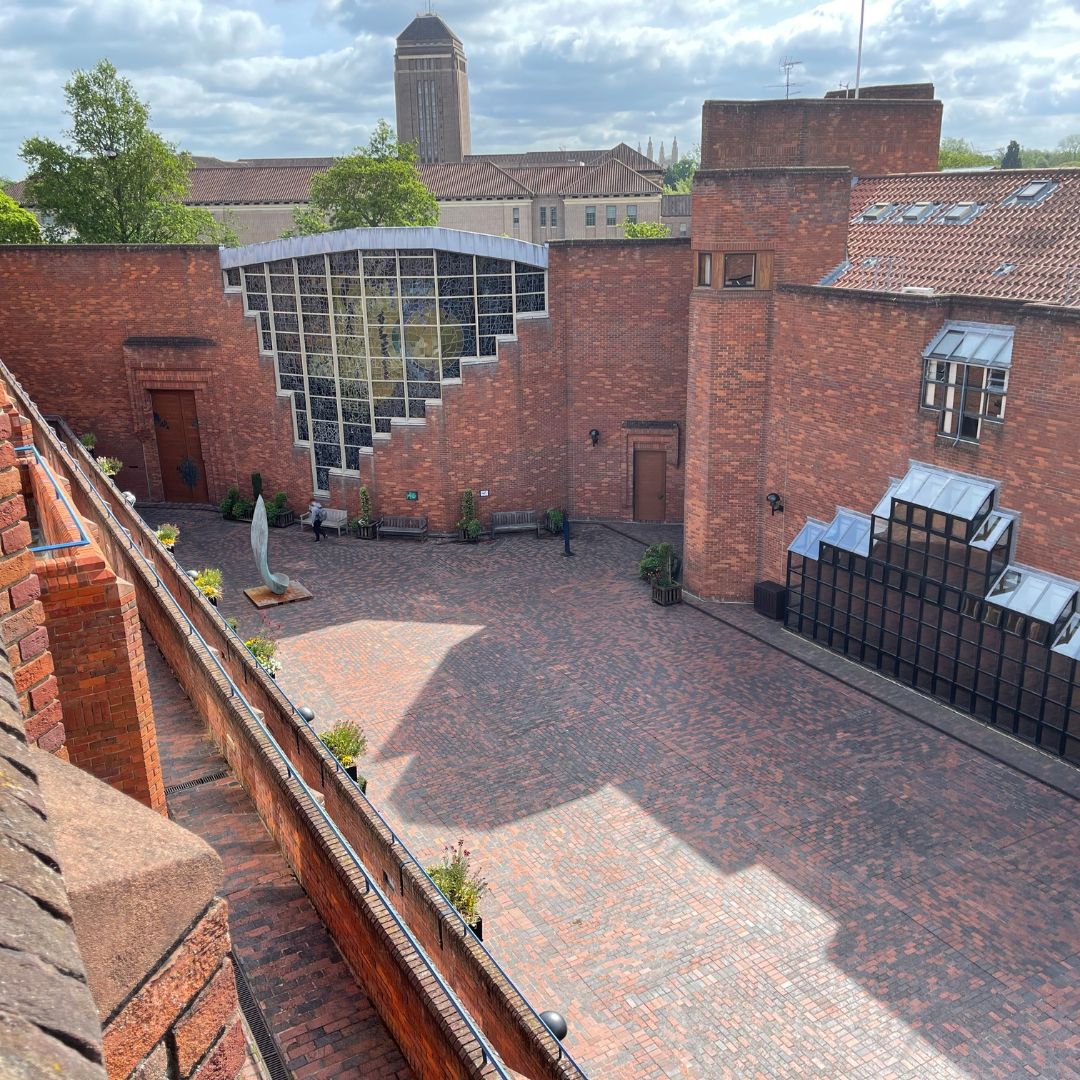 Robinson was delighted to host the inaugural John Hinnells Memorial Lecture back in May of this year. Professor Hinnells was a Bye-Fellow and later a Senior Member at Robinson, and Professor of Comparative Religion at the School of Oriental and African Studies at the University of London. 
The inaugural lecture in memory of Professor Hinnells was delivered by The Right Honourable Sayeeda Warsi, Baroness Warsi PC, on the topic of The Enemy Within: A Tale of Muslim Britain. A recording of Baroness Warsi's thought-provoking lecture is available to watch here.
Sir Robinson's old fossils from Kempton Park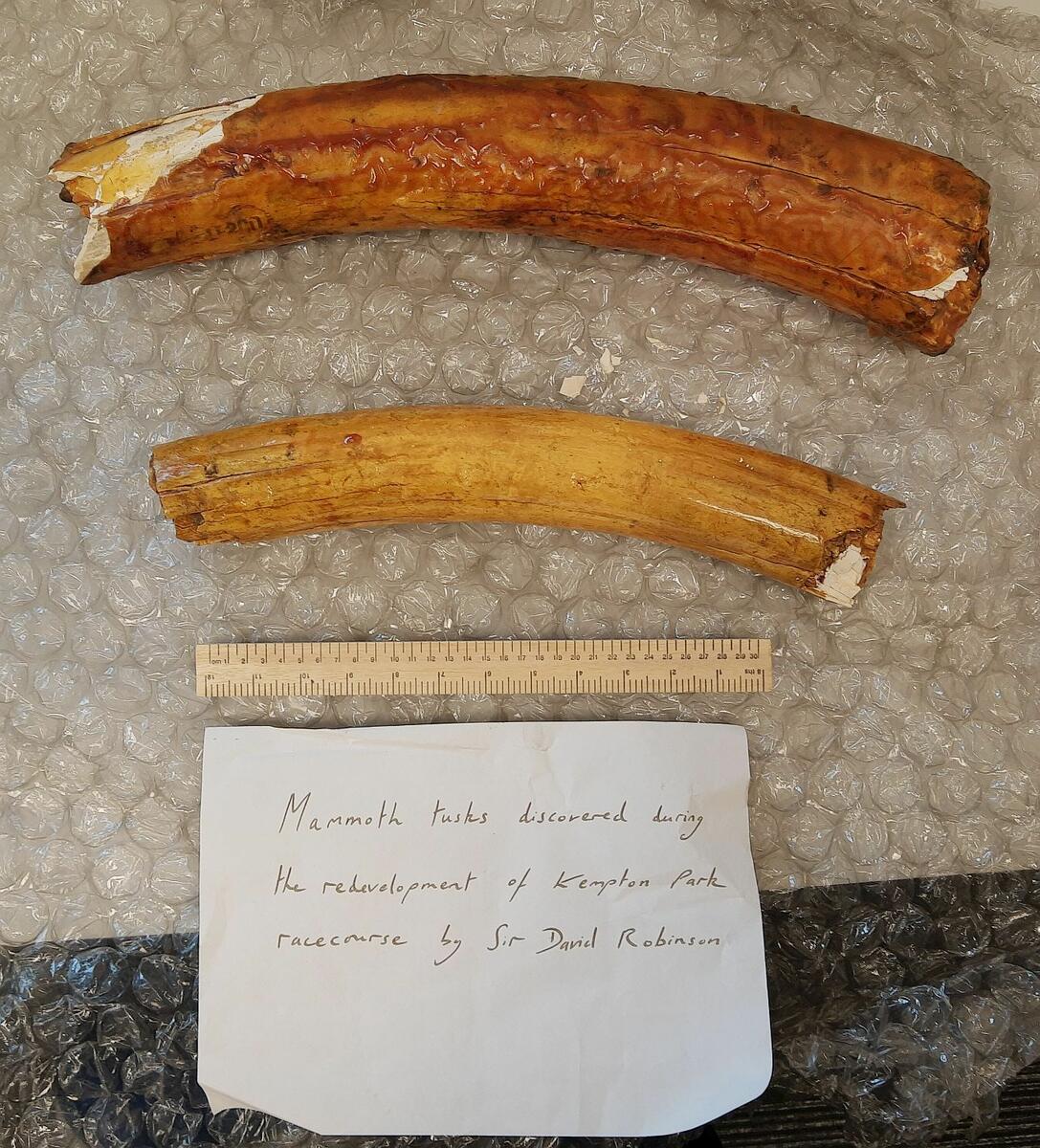 Notes from the College Archive, our archivists talk about the unusual gift from the College's founder Sir David Robinson, two incomplete mammoth's tusks from the grounds of Kempton Park racecourse. On presenting the box with the tusks, Sir David reportedly said, 'Here, you lot should like these - they are old fossils, too'. You can read about this story and more here.
Bin Brook Readership Survey
Over the past few months we have asked you to share with us your opinions and suggestions on the content of Bin Brook. We would like to hear from as many Robinsonians as possible, so, if you haven't already, please complete our short Readership Survey here. Thank you for all the submissions we have received so far. The most recent issue of Bin Brook is available online here.
Robinson College Record poll
We know that not everyone wishes to receive a paper copy of Robinson College Record and the edition to be published soon will be in digital format, with a small number of printed copies available for those who would like to continue to receive a paper copy. To ensure that everyone receives this College publication in their preferred format (digital or paper), we are conducting a short poll which enables you to make your choice. Please complete this short poll here. Thank you.
Call for Bin Brook announcements
Work on the Michaelmas 2022 edition of the College magazine is underway, and we would like to hear any news and announcements you would like us to share in the next issue of Bin Brook. Whether it is a birth or marriage announcement, a personal or professional update, or whether you have published a book or an article you would like your friends and peers to know about, please write to us at development-office@robinson.ac.uk by 5 October. We look forward to hearing from you.
Alumni Benefits Booklet updated
We have recently updated the Robinson College Alumni Benefits Leaflet, which you can view, read and download here. Please also visit our Alumni webpages on the College's website for more information about how you can enjoy those benefits. You will also find there access to wider University of Cambridge Alumni Benefits available to all who completed a degree course at Cambridge.
Alumni News
Fellowship in the prestigious New York City National Arts Club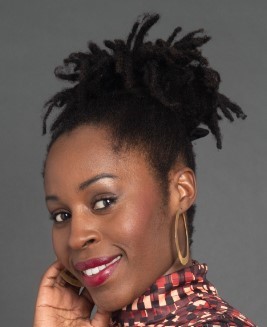 As one of 12 recipients, Lola Adesioye (SPS, 2000) has been awarded a 2022-2023 National Arts Artistic Fellowship at the National Arts Club in New York City. The Artist Fellowship program continues the National Art Club's 120-year history of supporting the arts by granting a select number of artists intending to further their careers in both visual and performing arts a year's full membership of this historic club. Ms Adesioye, who was previously a social and political commentator, is now pursuing a career as a singer/songwriter under the name Lola Vista.
"Being granted the Fellowship is a great honour," she says. "Not only because the National Arts Club has such a significant history as a champion of the arts in New York, but also because it allows me to be around other gifted artists across different disciplines, all of whom are inspiring, interesting and who encourage me to grow in my creativity and artistic practice. I'm looking forward to making more great music and also incorporating other types of art forms into it as well."
In the past few months, Ms Adesioye has released three songs, the most recent of which is Down Time, a jazzy soulful song which was inspired by conversations about hard work and burnout, and in which she sings about a need to take a break from the hustle and bustle of life. She wrote, produced, engineered and arranged the song. You can find Lola on Spotify under Lola Vista and listen to Down Time here.
Upcoming College Events
Professor Myles Burnyeat Memorial Event, Sunday 11 September 2022
Patrick Reyntiens & John Piper: Interconnections between artist, archive and a book, Friday, 16 September and Saturday, 17 September 2022
Reunion Dinner (1981, 1991, 2001, and 2011), Saturday 24 September 2022
10 years on and more: the cohorts of 1981, 1991, 2001, and 2011 are warmly invited to book their tickets for the Reunion Dinner on 24 September. Follow this link and join your peers who have already booked a seat at the Reunion table. We would love to see you and catch up with your life after Robinson. If you will be celebrating the 40th anniversary of joining Robinson, please send us your stories, memories and photographs to share.
If you have not received your invitation by now, please contact us as soon as possible by email at development-office@robinson.cam.ac.uk. 
2022 University of Cambridge Alumni Festival, Friday 23 - Sunday, 25 September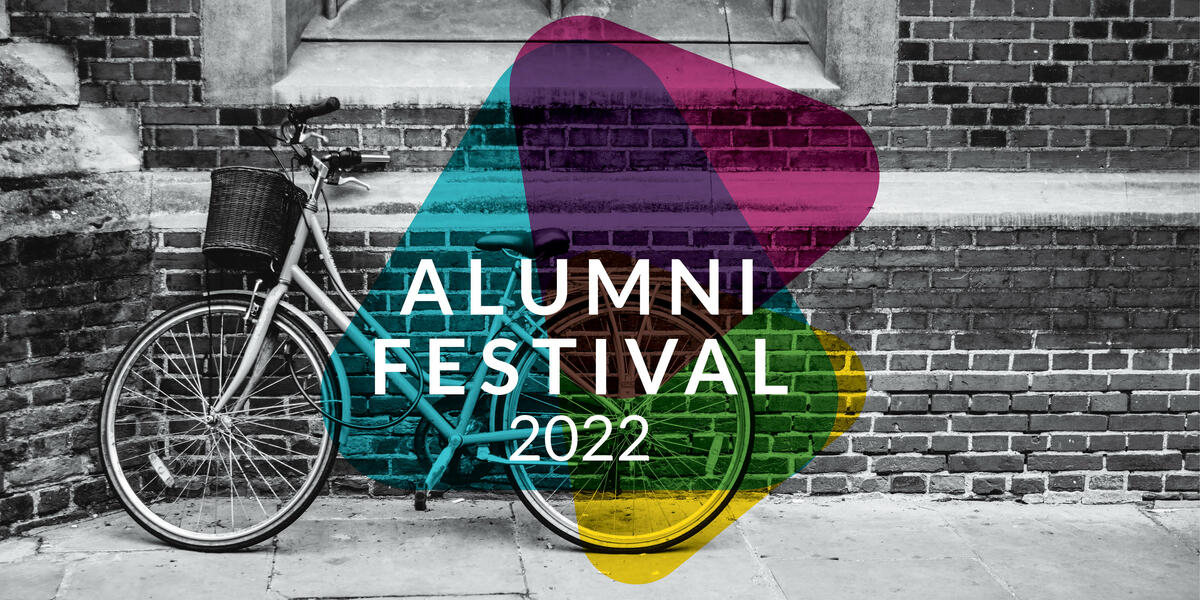 In Fast Forward Cambridge: An aerial odyssey, Gordon Davies (Classics, 1991) presents a kaleidoscope of 100 years of changes in the landscape of Cambridge. Book a virtual seat at this fascinating session of the 2022 Alumni Festival here and accompany Gordon on his journey above the city through time. You can find further information about the Alumni Festival and book your tickets for in-person and online events here.
The Cambridge Footlights International Tour Show, Tuesday, 6 September and Wednesday, 7 September 2022, The PIT NYC
Robinsonians in New York City - the Cambridge Footlights show is coming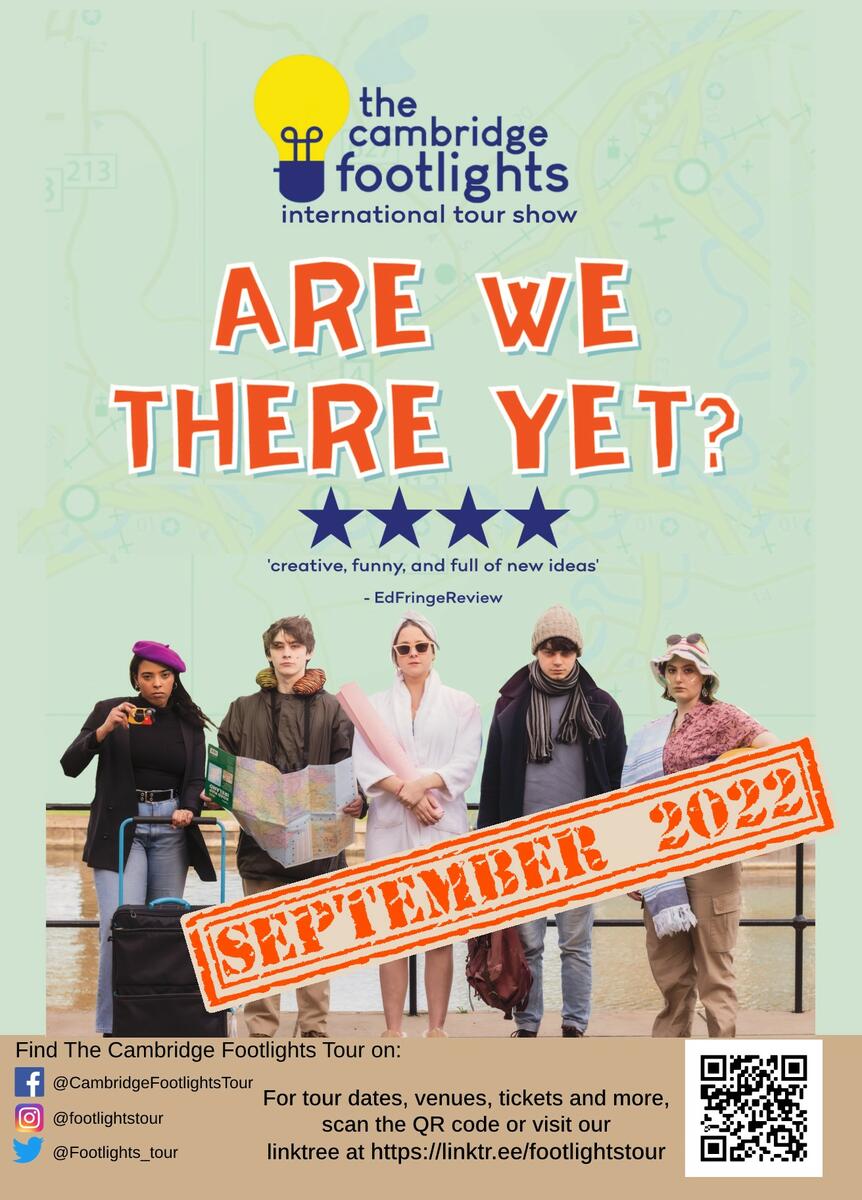 The Cambridge Footlights International Tour Show is performing at The PIT NYC on the 6th and 7th of September 2022. Join other Robinsonians and Cambridge alumni for a lovely night out to meet up and enjoy a show together. 
You can book your ticket by following this booking link for the NY show along with other US venues in case you are out of town. The tour press release can be found here. 

 
Be sure to add our email address to your address book so our emails get to your inbox: development-office@robinson.cam.ac.uk. 
You can update your contact details here.
The Robinson shop is open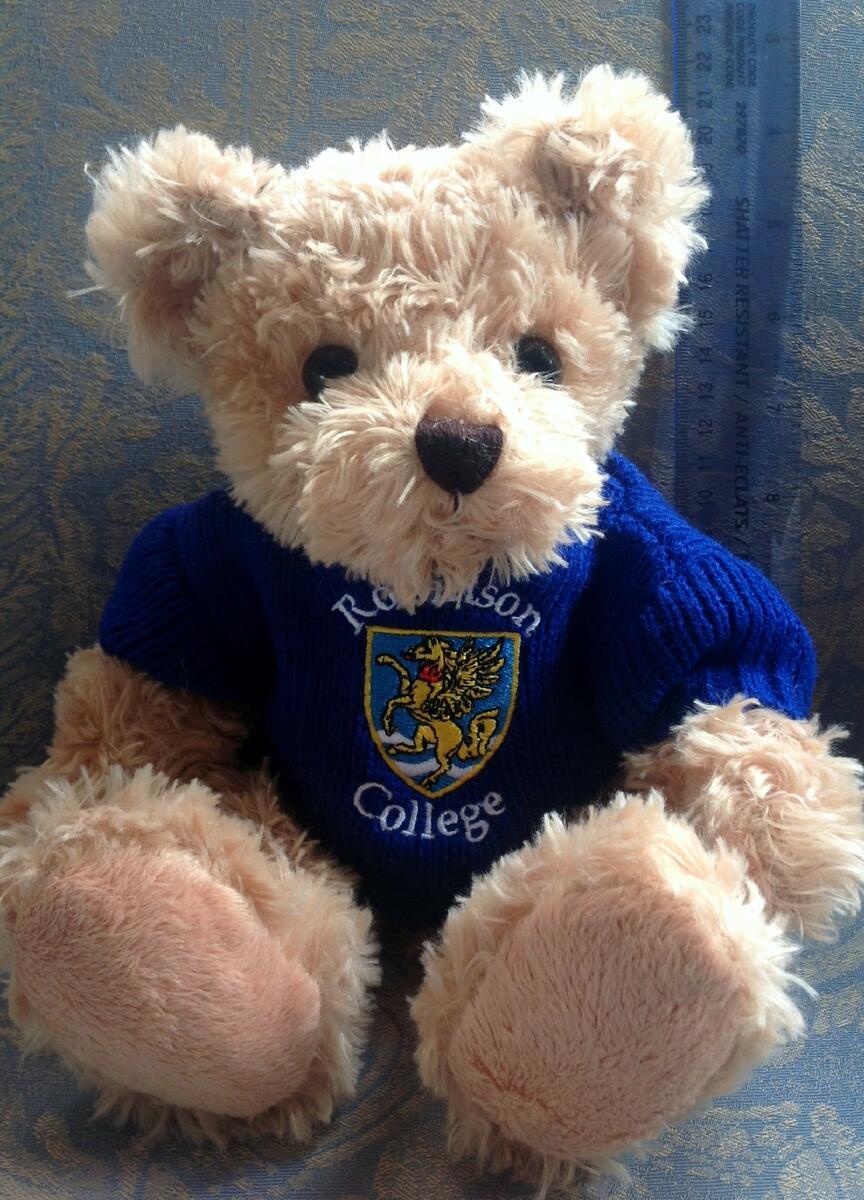 The Robinson College online shop welcomes you and invites you to browse through its offer of College souvenirs. Treat a friend or yourself to college prints, mugs, cuff links and ties or wine or port glasses. Our Robinson Teddy Bear is also waiting to find a new home.
With very best wishes from all at Robinson,
Sarah, Catherine, Helen, Helen and Norbert 
Robinson College Development Office
The aerial photograph of Robinson College: credit Spotyphoto